Welcome to the City of Minnewaukan!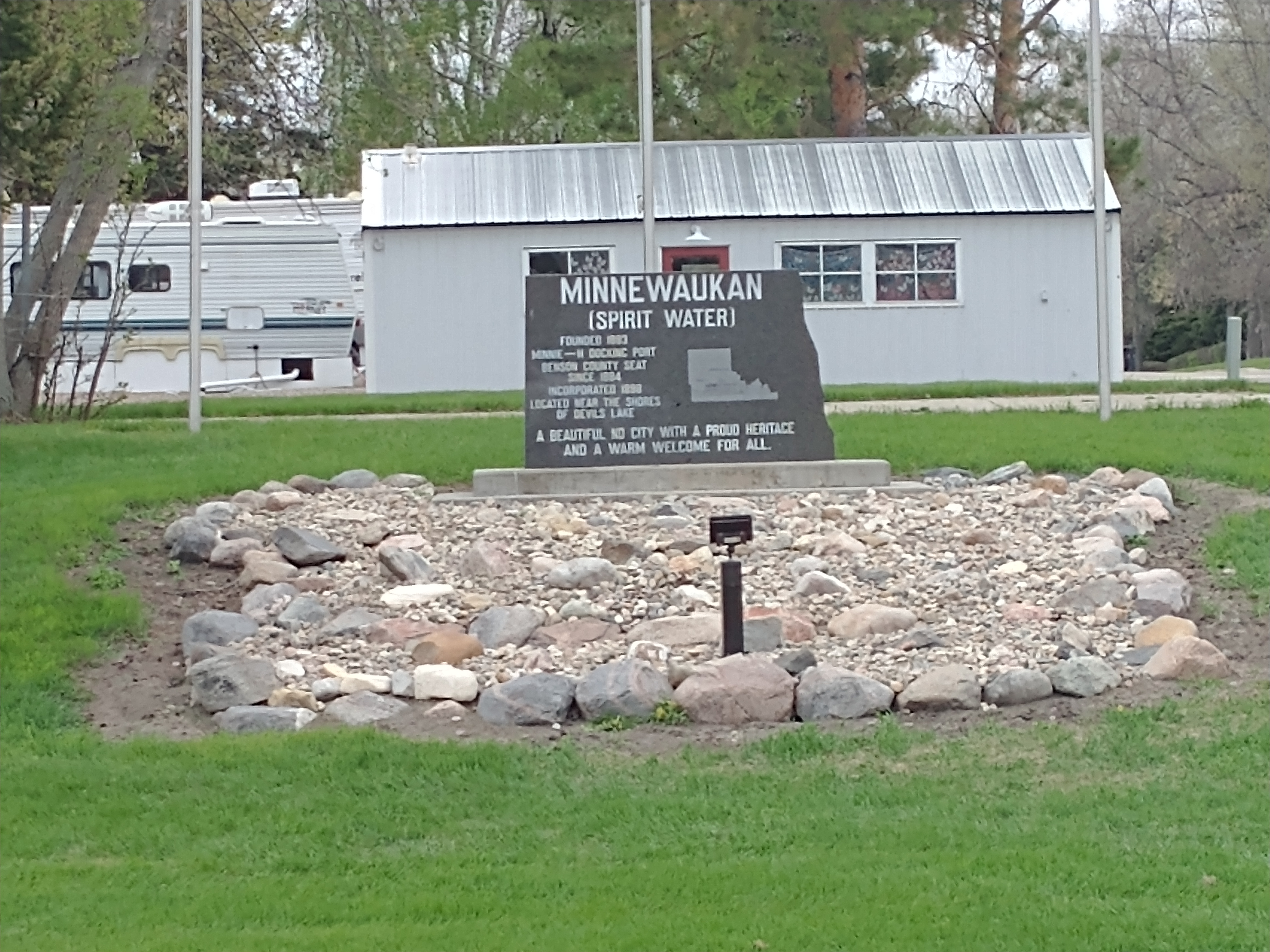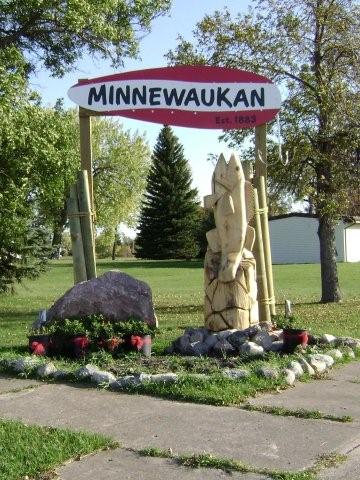 The City of Minnewaukan is located along Hwy 281, at the intersection of Hwy 19. Minnewaukan is the county seat of Benson County and all county offices are located in Minnewaukan. Population-approx. 199.
Minnewaukan is close in proximity to several larger communities: Devils Lake - 24 miles; Grand Forks - 114 miles; Minot - 116 miles; Fargo - 187 miles; Bismarck - 161 miles; Jamestown - 91 miles.
Pay your bill online or check your balance at www.ub-pay.com.
Small fee per transaction.The municipal code you will need to register is MinnewaukanND351.